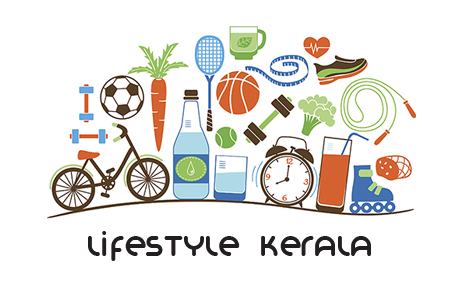 History bears testimony to the serenity of Kerala, its spirituality, its wonder, and its enlightenment. For ages, Kerala had smitten saints, explorers, merchants, and voyagers. It inspired them to change the world. Today, the state continues to be a source of inspiration and a leading light of progress, heralding a new era of enlightened growth. Its forays in education, infrastructure development, and family and social welfare schemes involve public participation and remain a trendsetter. Ours is a state rich in traditions and with a hoary history, which pre-dates the Age of Enlightenment itself.
Here, cultural pluralism flourishes without any pretence, and modernity is deep rooted in centuries of traditions. Therefore, not much noise is made, for instance, when we have many firsts to our credit. We have the highest literacy rate, highest life expectancy and lowest child mortality rate in India; and our womenfolk have one of the highest literacy rates in all of Asia. Our people, at all levels of society, have greater access to services and opportunities, as well as have a greater say in their governance.
We are a happy people. We love our mountains, beaches and rains; also, we love our world-class healthcare systems, digital governance, entrepreneurs, football, fast cars, English. Now you know why a Keralite thinks that he is a citizen of the world and yet feels at home? The saints, explorers, merchants and voyagers who landed here felt the same way. Today, investors, tourists, entrepreneurs and a host of other people feel the same about Kerala. In fact, everyone comes to Kerala more than once. We love them all. Indeed, if God has an address, it has a Kerala pin code in it. We love it too. So, welcome to Kerala!